Welcome
On this website of Technoglas we try to give you an impression of our products and our company.
Technoglas was founded over 50 years ago in Voorhout, the Netherlands, a small village in the middle of the tulip fields in "de Bollenstreek". After a few years in a small workshop the company moved to an old schoolbuilding. In 2010 we moved to Noordwijkerhout to a more spacious building.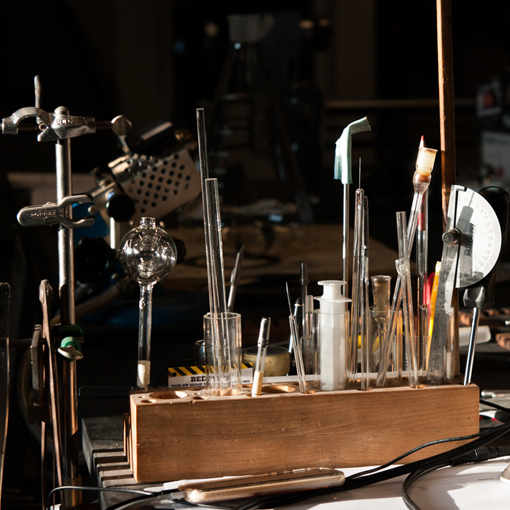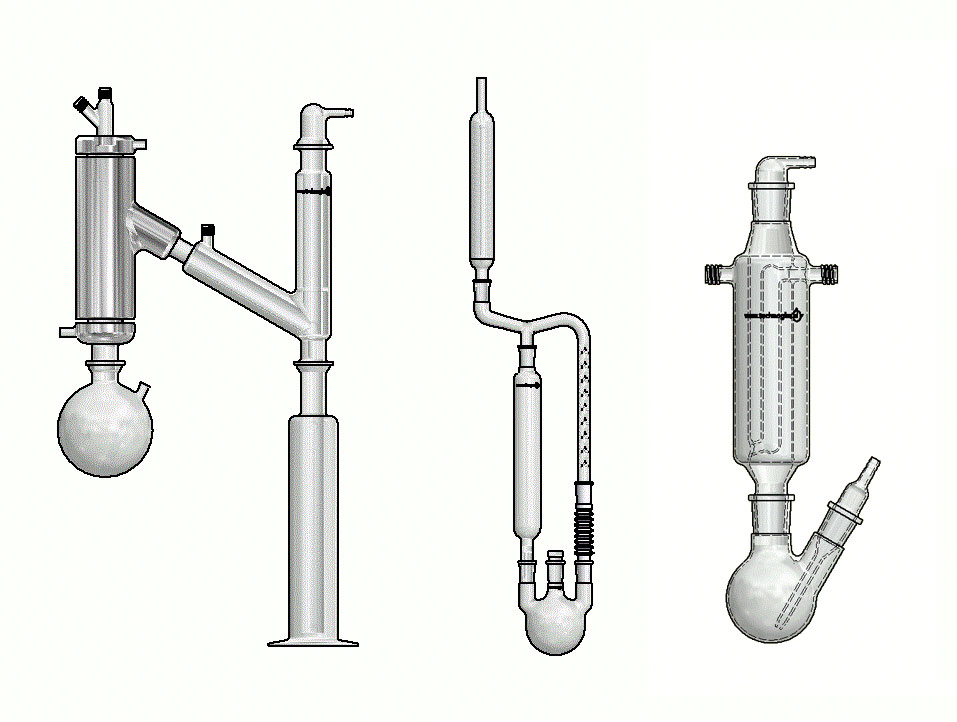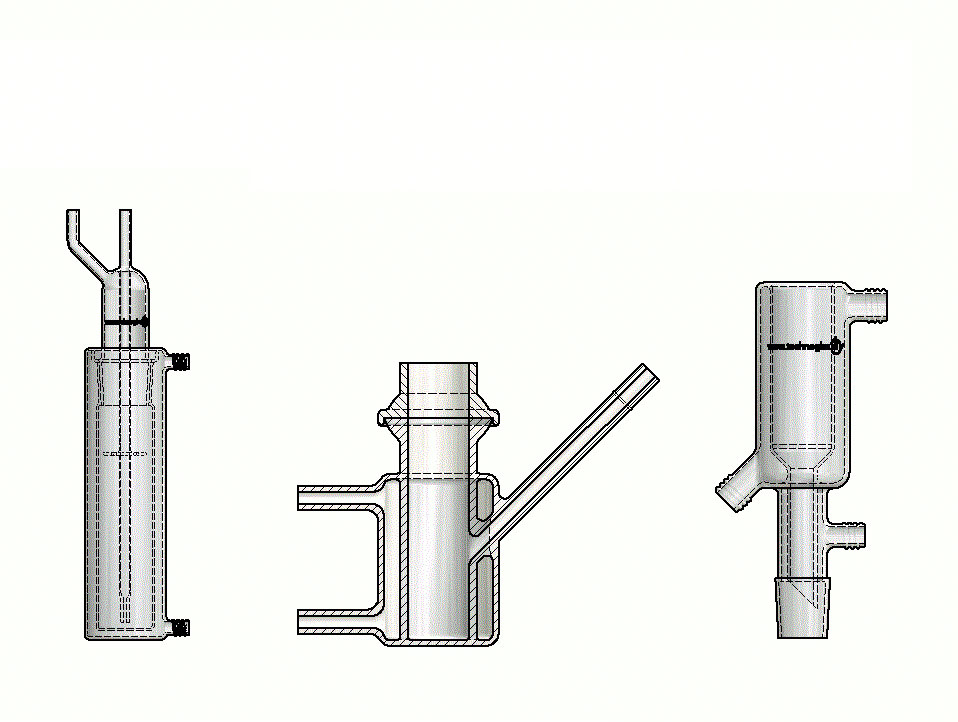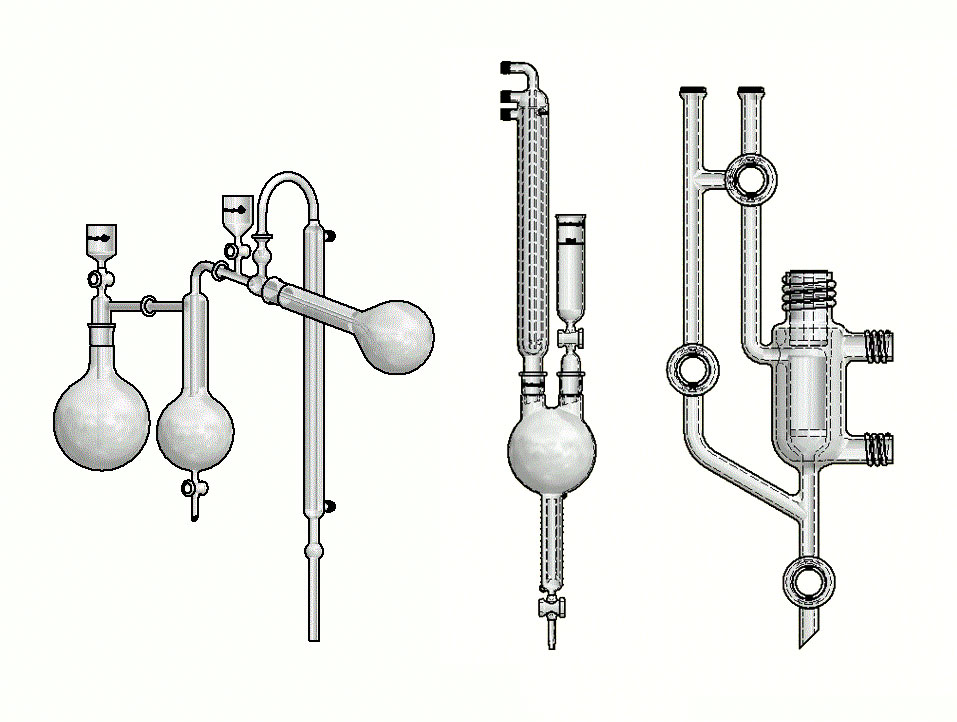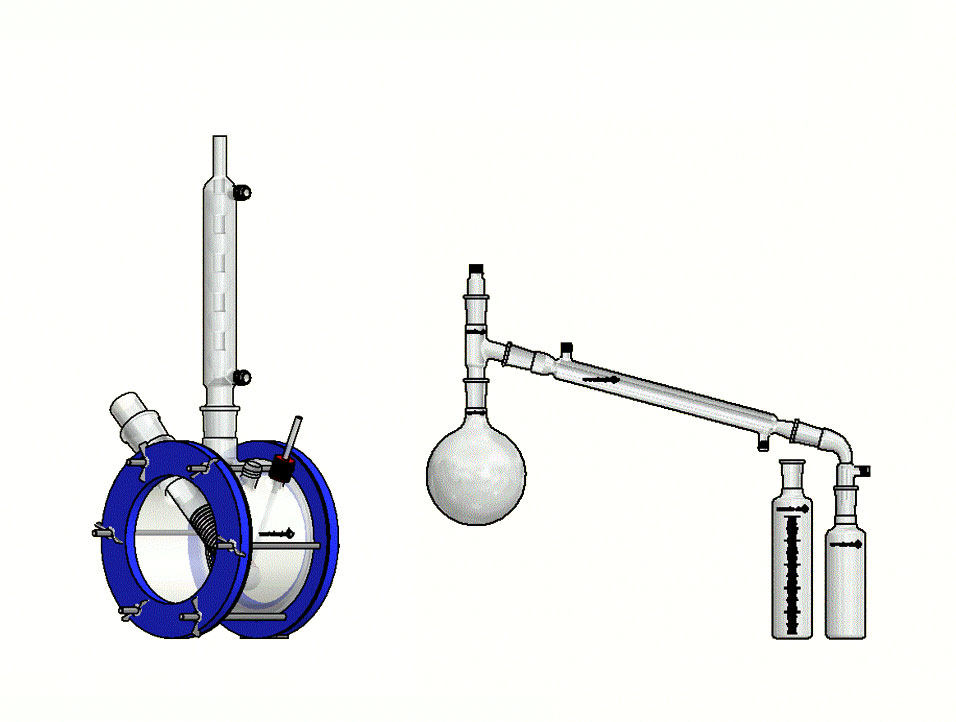 We produce custom made glassware for laboratory purposes in small quantities or single pieces. We're specialized in glassware for the petroleum industry like: ASTM, IP, ISO, GOST, SMS and UOP. See our catalogue for more information.
We also deliver special glassware for the pharmaceutical industry. We've been helping out with solutions for various problems R&D encountered with prototype glass apparatus. Many of them with SS316L electropolished parts and FDA approved seals.
Feel free to send us an e-mail if you have a question or if you want a quotation.
Technoglas Laboratoriumapparatuur BV
Pletterij 23
2211 JT Noordwijkerhout
The Netherlands