Duran® is a borosilicate glass type I that's produced by Schott AG in Germany.
It's the only brand borosilicate glass we use for the production of our glassware.
Properties of Duran®
We have documentation where you can find all physical & chemical properties of Duran®.
Just click on the button.
Dimensions of Duran® tubing
The standard dimensions of Duran® tubing we have here for you. Just click on the button.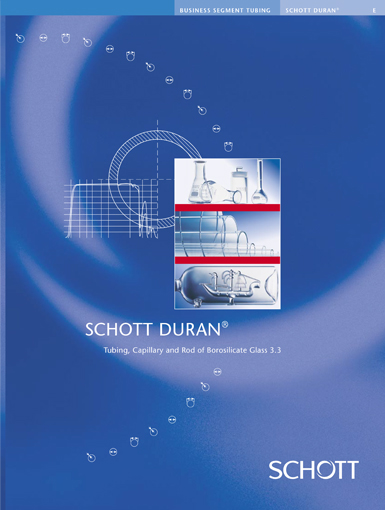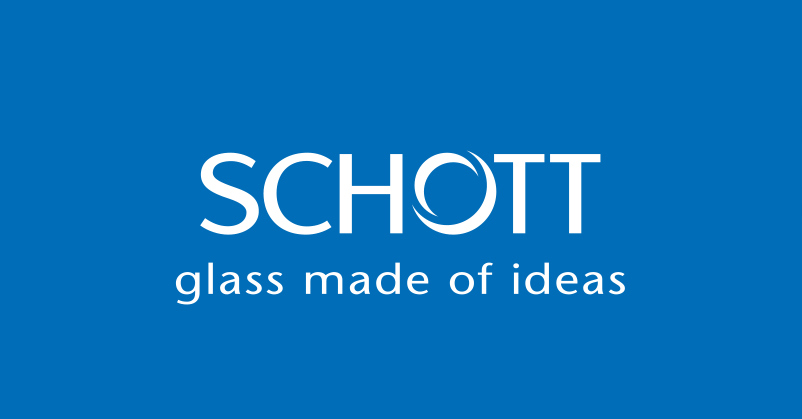 Feel free to send us an e-mail if you have a question or if you want a quotation.
Technoglas Laboratoriumapparatuur BV
Pletterij 23
2211 JT Noordwijkerhout
The Netherlands